Engineering and commissioning of telecommunications solutions
Critical mission telecommunications solutions and systems since 1988
---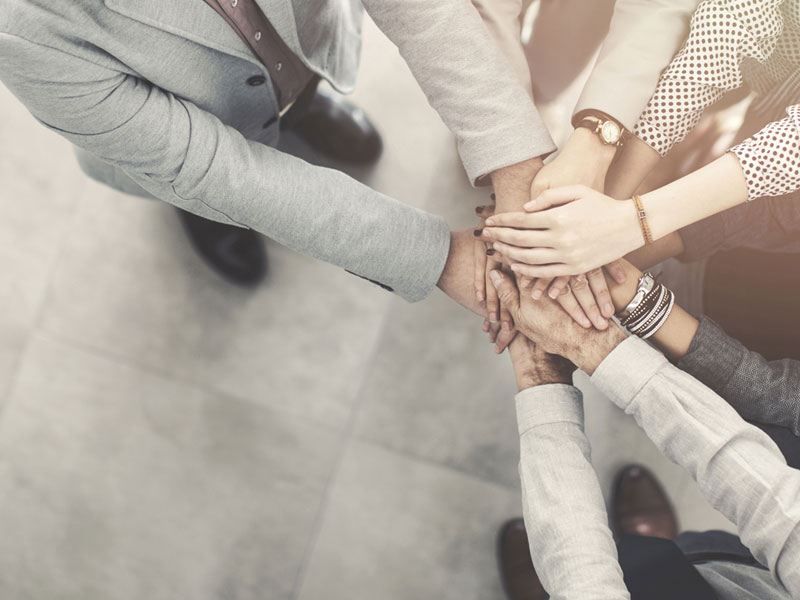 Mobilcom Safety Radio Networks has been specialising in design, construction and maintenance of systems, custom solutions and telecommunications systems for over forty years. It aims at ensuring safe and effective communication, especially in emergency situations and in hazardous environments:  
PMR Critical Mission radio communication networks (Conventional, Trunked, MPT, DMR, Tetra, P25)

 

Systems for remote control and data transmission (Narrow Band, Hiperlan)

 

PA/GA (EN54), EVAC, Sound Diffusion

 

PoC systems (LTE, 5G, Wi-Fi)

Video surveillance systems (Thermal, OCR/Plate Recognition, Video Analysis).
The company has been active since the late 1980s. From that date, Mobilcom continues to demonstrate competence, flexibility, care, innovation and quality. Those strengths allowed the company to grow and mature over time and to become a reference entity in the field of critical mission and telecommunications, tightening solid relationships with commercial partners and customers. 
Today, the Company includes a high-level design team, an in-house R&d laboratory and a staff of technicians dedicated to the creation and maintenance of even purpose-built technological systems.   
Mobilcom operates internationally, supplying the major players in the industrial and energy sectors with telecommunications projects and systems in Milan, in Italy and abroad, offering turnkey solutions following all the implementation phases:  
Study and design (Project, Radio Footprint, EMC, Link Budget, CAD, BOM)

 

Installation and testing (Site Survey, SAT/FAT, MSI, DOC, startup)

 

Maintenance (Preventive, Predictive, Remote Monitoring). 

 
The Company has experience in various critical mission professional sectors such as: Oil & Gas, military and government. It is a trusted partner in the evaluation and design of new solutions.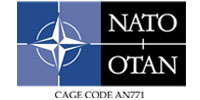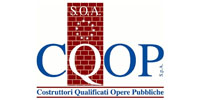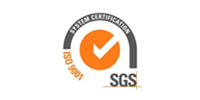 ---
Mobilcom offers its customers efficient systems, which are designed to the smallest detail, customised, installed and tested.