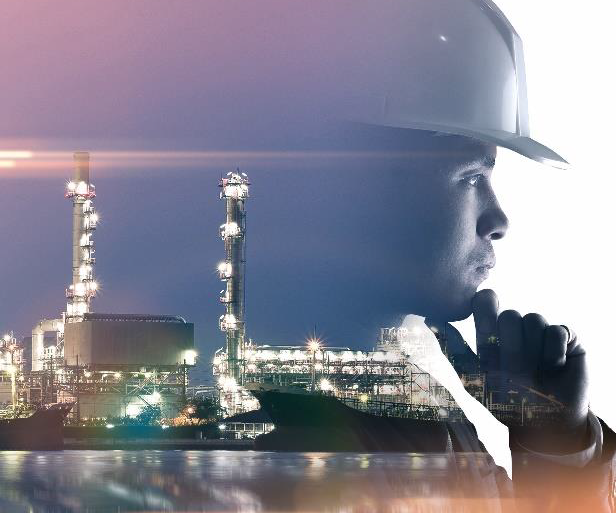 Mobilcom offers its great expertise in data and voice transmission to EPCs and O&G companies for the realization of Mission-Business Critical networks.
We are internationally active and carefully follow each step in the realization of telecommunication projects: engineering and design of the most suitable solution, installation and supervision of construction work, and maintenance of new and old plants in the O&G, LNG and energy sectors.
Mobilcom proudly delivers its services with expertise and know-how:
• Engineering and work management
• Components dimensioning
• Radio coverage simulations
• Measures and certifications
Mobilcom's experts adapt cutting-edge technologies to engineer customized and workmanlike solutions:
• Radio telecommunication networks
• Public address solutions
• IoT data transmission, telephony
• Coverage extensors and transponders
• Advanced video surveillance and video analysis
• Point-to-point connections and free Wi-Fi and Hiperlan connections
Whether you are an EPC or an O&G company, entrust Mobilcom with your communication safety networks.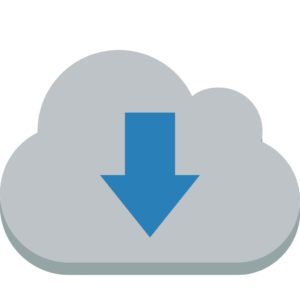 Download brochure Mobilcom services and solutions