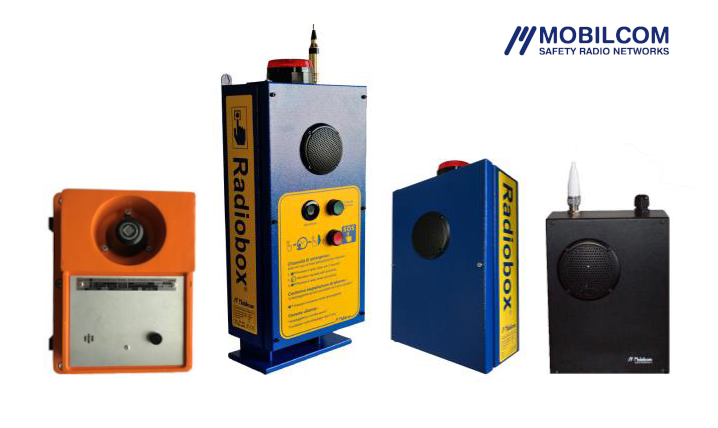 RADIOBOX represents a reliable communication system in managing emergencies and for daily announcements throughout any industrial plant, both ATEX and non ATEX.
This customizable wireless solution allows the transmission of voice alarms and messages via radio, through any radio mobile system (analogue, digital DMR or TETRA).
Thus, it represents a secure and reliable Public Addressing and General Alarming instrument for Mission Critical situations as well for everyday announcing.
RADIOBOX is customizable and made for any kind of site (wide area plants indoor and outdoor, offices…) and allows messages and alerts to reach recipients everywhere in the site, integrating with horn loudspeakers and personal devices applications.
Priolo refinery with Hytera: Mobilcom has been awarded in 2018 the contract for TETRA network revamping in Priolo refinery, redefining a safe and functional communication network for the plant's workers. In Priolo refinery RADIOBOX solution has been installed ensuring emergency and daily public addressing throughout the plant.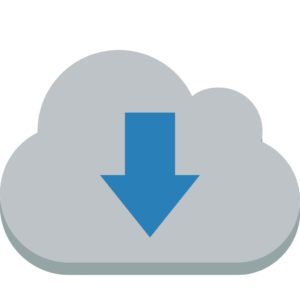 Download RADIOBOX wireless public address brochure