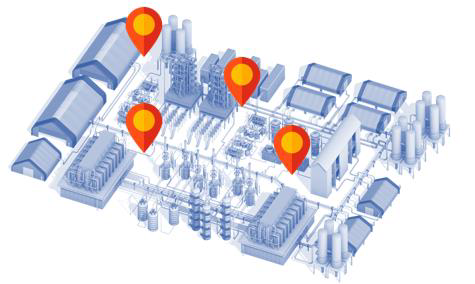 Mobilcom offers and sets up customized solutions for Man Down detection and location tracking, outdoor and indoor.
Starting from your necessities and strictly following plants' safety requirements, we offer Man Down and Lone Worker solutions, both radio and smartphones, or other personal dedicated devices.
These solutions allow the workers to operate safely during daily activities as well in emergency situations.
Indoor positioning and mixed indoor/outdoor positioning is accomplished using Bluetooth technology with industrial beacons in well-known locations and compatible man down personal devices. The solution can be deployed using gate metodology or triangulation placement techniques.

Loralert is the latest Mobilcom engineered solution to manage Man Down signalling, position tracking and IoT integrations. It employs wearable Man Down personal devices and smart bracelets to monitor and send alarm signals, and gives the possibility to integrate alerts transmission, indoor location, applications, and other external systems and services.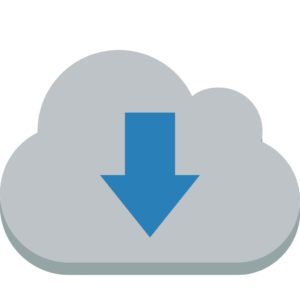 Download Man Down and Location Tracking presentation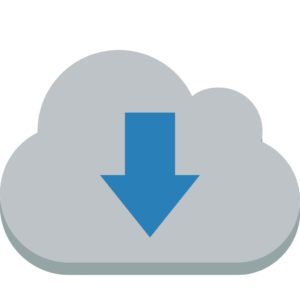 Download Loralert solution leaflet